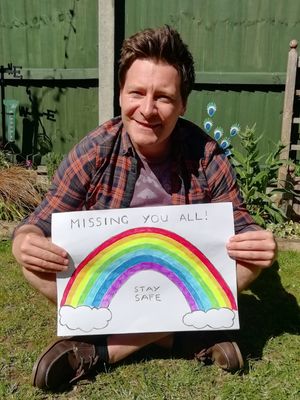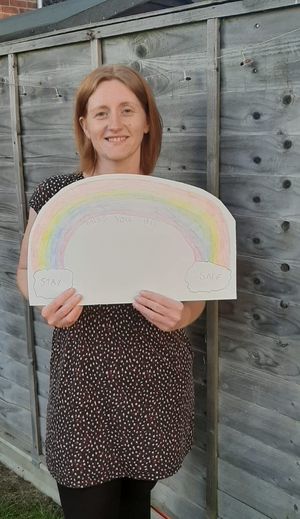 Welcome to Maple Class!
A huge welcome to Maple class from Mr. Gachowicz and Miss. Claxton.
In the Summer term we are looking forward to learning about the Seaside, conducting a local study of Hunstanton, discovering the evolution of the Victorian seaside town and key events in Hunstanton's history. We will discover the relationship between the railways and town growth. We will learn about issues affecting the world such as coastal erosion and ocean pollution and how Hunstanton is combating this. We may even do our own beach litter pick! We will be learning through a creative topic-based way, writing persuasive leaflets about ocean pollution, our own adventure stories based on Ted Hughes' How the Whale Became and a recount of our class residential trip to How Hill. The children will continue to learn outdoors and we will  develop our understanding of 2D and 3D shape using natural materials. Through an enquiry-based approach, we will investigate sound and light, understanding how sound travels, how the ear works, investigating changes in pitch and volume, how shadows are formed and the difference between opaque, translucent and transparent objects. 
We always try our best and will be learning lots of new skills in Maths and English. There will be a focus on practicing our tackling tables daily so we can become fluent in our times tables and mastering the inverse as well as regular arithmetic work to master the four operations. We will have daily speed tables practise in preparation for the year 4 online multiplication tables check.  There will be catch-up provision ensuring we are confident in our number work. 
Reading remains important to us and we will be developing our analytical and synthesis skills through whole class guided and individual reads as well as reading daily for the Readathon. We have invested in a range of new books to encourage reading for pleasure.
We will have PE twice a week so please ensure indoor and outdoor PE kits are at school. Spellings will be set and tested weekly and can be accessed on SpellingShed. Homework will be set weekly and can be chosen from the Homework Grid. 
We are very excited about this term, with the How Hill residential trip in May and day trip to Hunstanton later on in the term.
Click the link below to find out what is being taught this coming term:
Spring Term Homework Grid
Maple Weekly Timetable
Meet the Teacher Slides
Additional Work
Reading and Comprehension
English/Writing
Use this link http://www.pobble365.com/. There is a new picture daily, if you scroll down each picture has a story starter and children can continue the story. They have had lots of practise at this through their early morning work. There are additional activities to do too such as questions to answer, pictures to draw, and sentences to improve which will build on their sentence work and grammar knowledge. Happy writing.
Arithmetic
Maple Residential Trip to How Hill 2022
Maple Trip to West Stow Anglo-Saxon Village
Additional Optional Homework